Credit Savvy provides your credit score and helps us to streamline the approvals process for your new Plico system install.
First go to https://www.creditsavvy.com.au/ and create a new account, or login to your existing one.
Then, in the centre tab - Credit Report Summary - look for the printer icon - see below: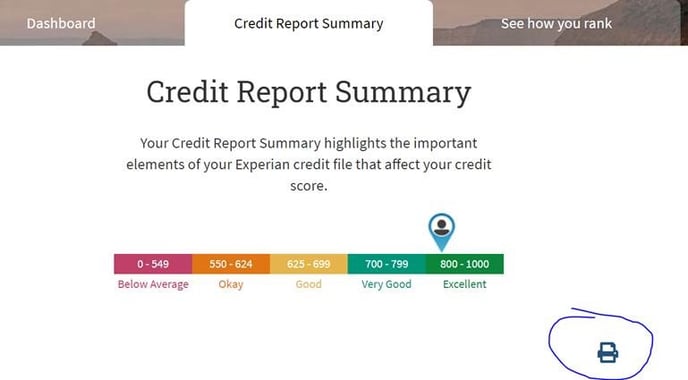 Click the printer icon, then save as a pdf.
Email the pdf to credit@plicoenergy.com.au
You are now Credit Savvy!